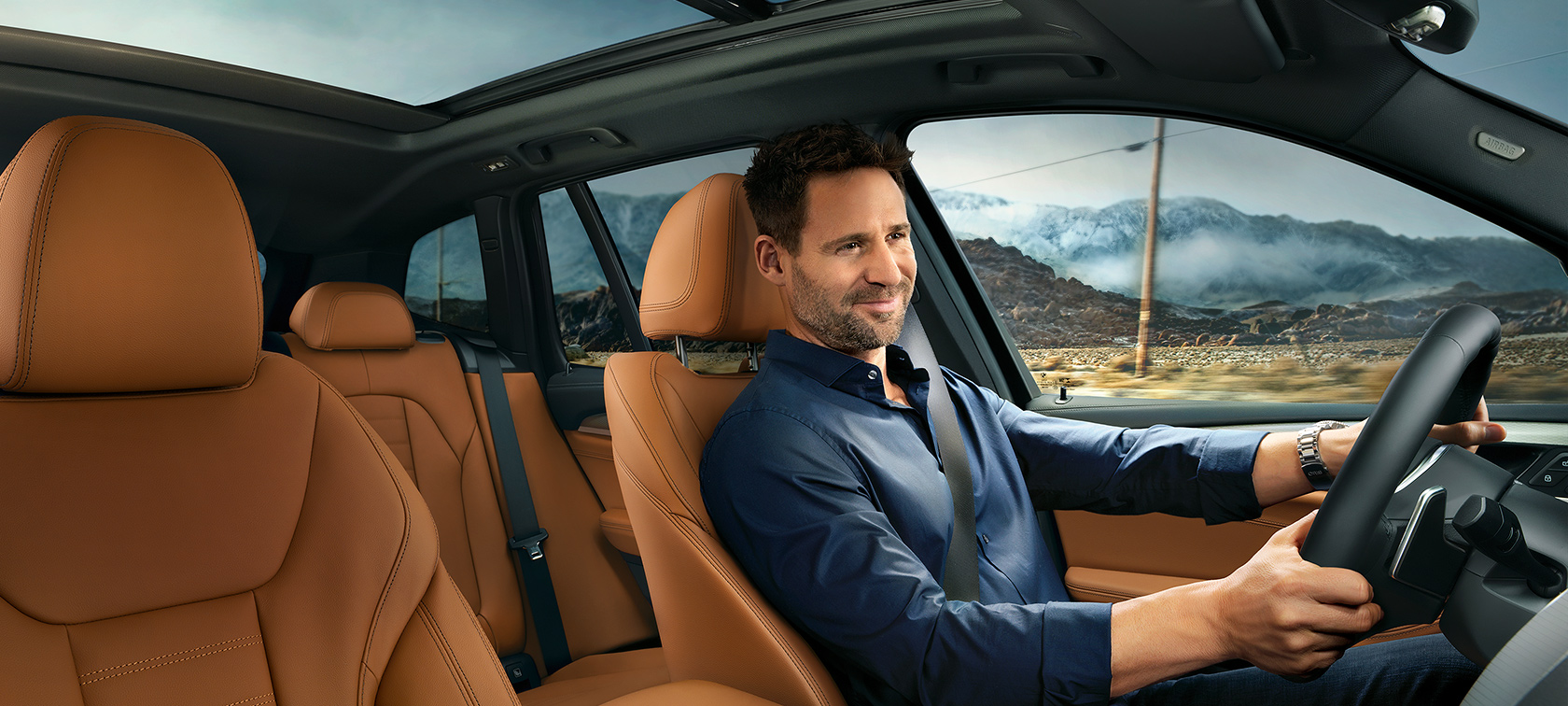 風暴來襲,仍穩若泰山
當代音響設計
氣氛輕鬆、豪華:聽覺饗宴大幅提升的音響設計,讓全新世代BMW X3的內裝成為您專屬的寧靜空間,即使在高速行駛下也不受影響。頂級隔音玻璃顯著降低車外風聲以及其他噪音。

Read more
「

以優雅的表面完美建構,富含巧思的細節打造出充裕的空間,讓您享受精彩生活片刻。

」

BMW AUTOMOBILE內裝設計部門主管 OLIVER HEILMER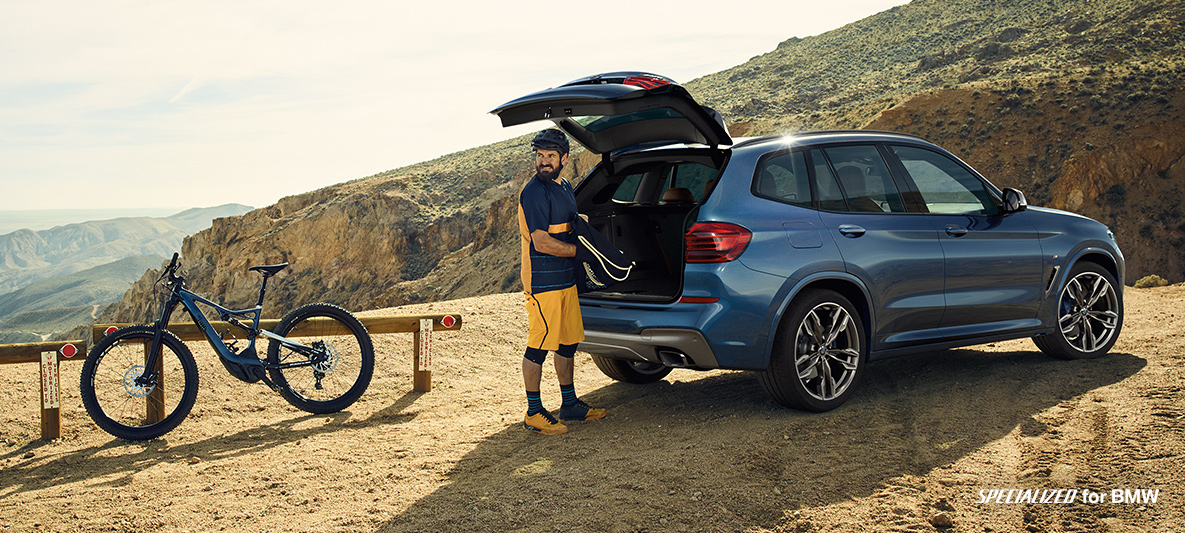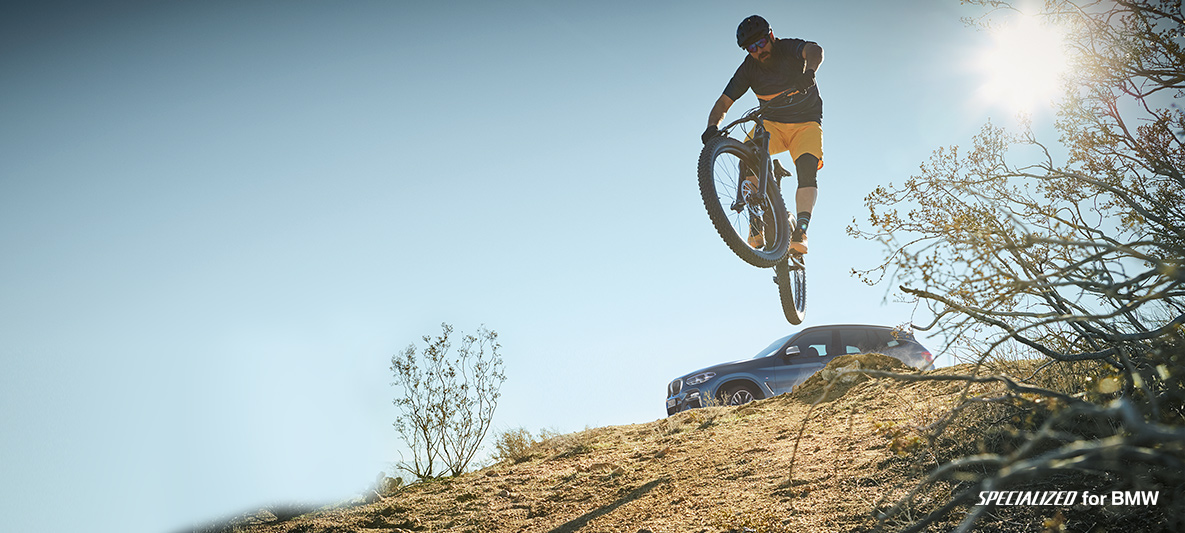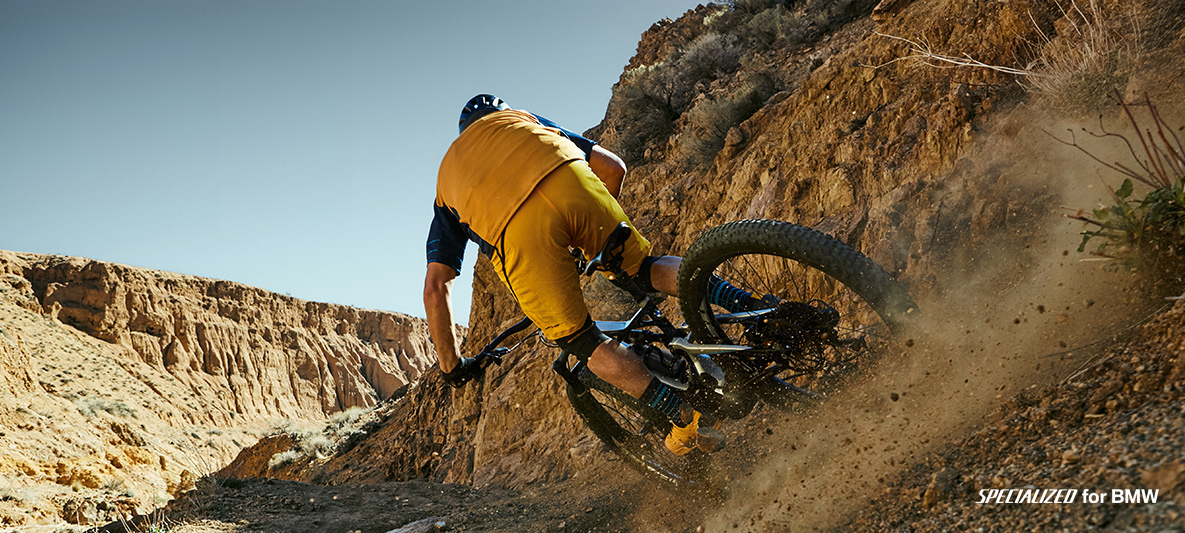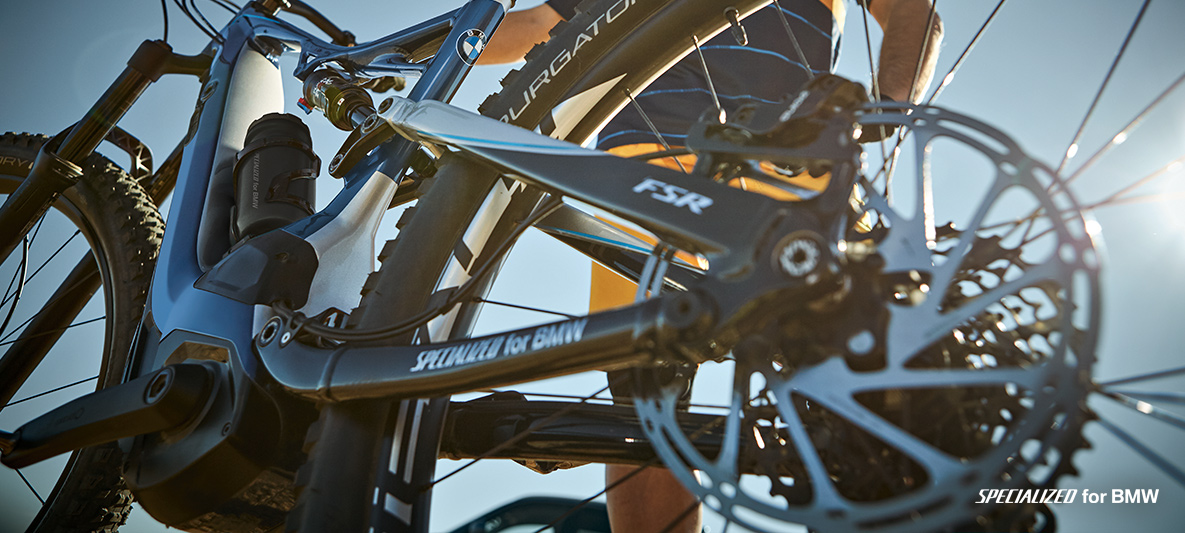 READY FOR NEW ADVENTURES: THE SPECIALIZED FOR BMW E-BIKE.
In the search for challenges, the BMW X3 has now found a like-minded partner: the SPECIALIZED for BMW e-bike. A top, sporting e-mountain bike in which motor and battery are completely integrated into the frame. It is equipped with three distinct riding modes to meet even extreme uphill and downhill requirements and cover greater overall differences in height. And with the specially developed SPECIALIZED Mission Control app, you can always plan your routes so that the battery lasts for the whole trip. Incidentally, you can simply recharge it using the specially developed charging cable in the BMW X3. For riding fun at the highest possible level – on every terrain.
Available from your BMW and SPECIALIZED dealer.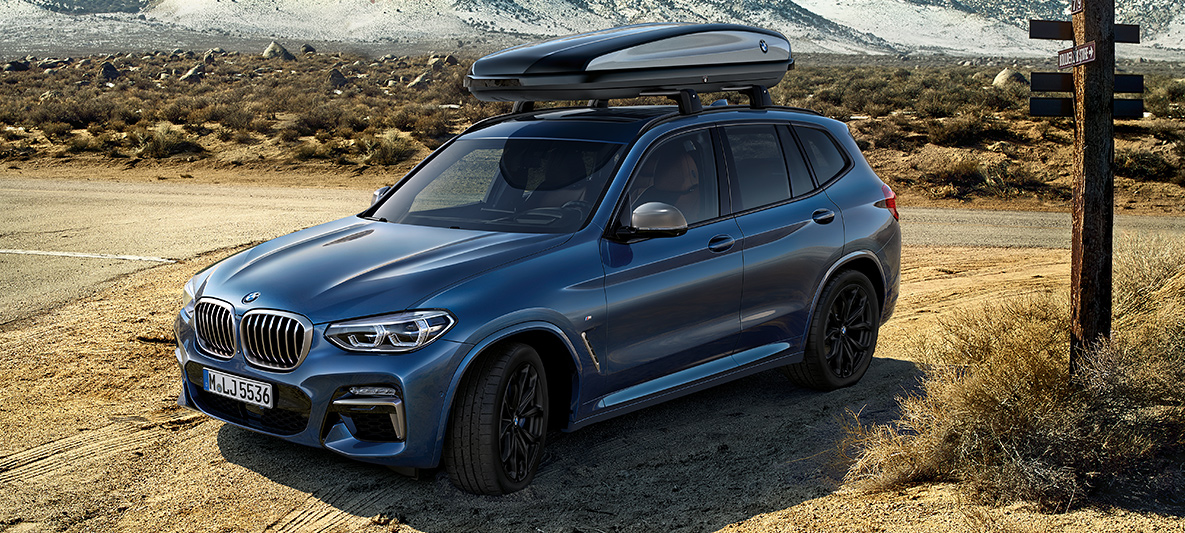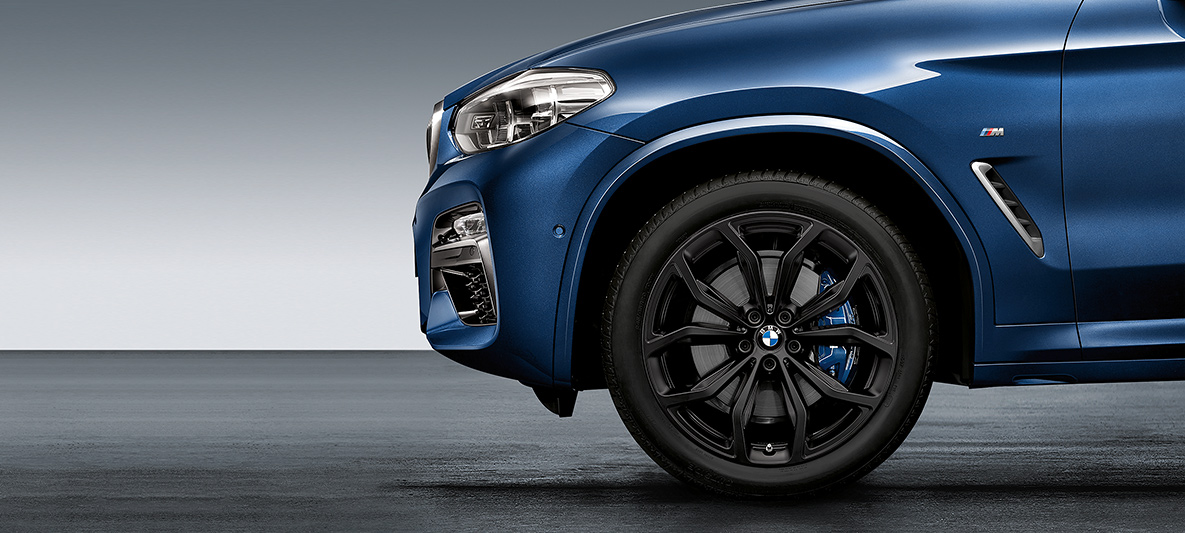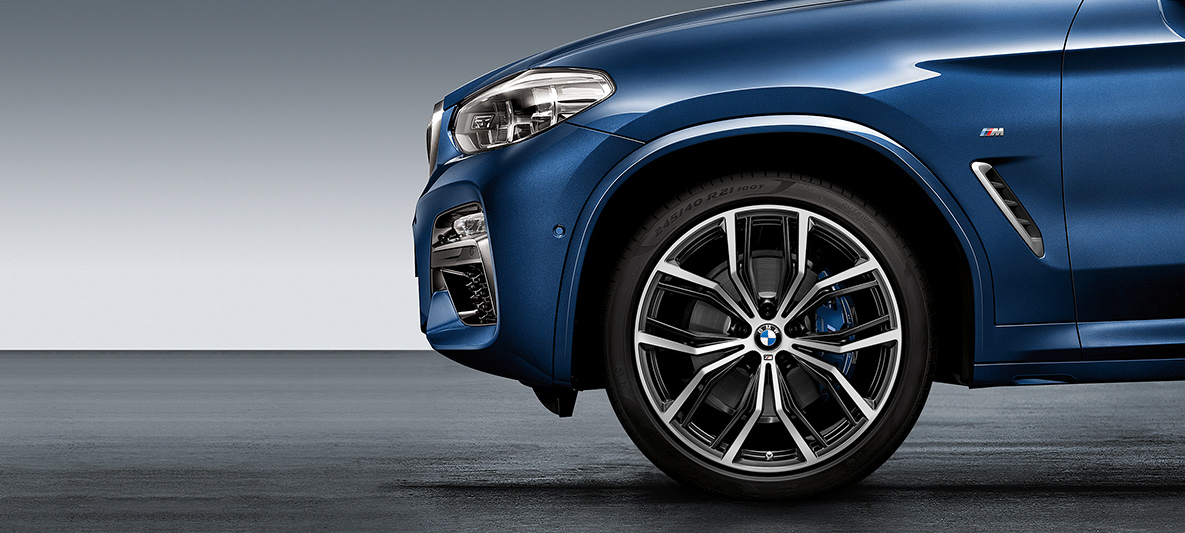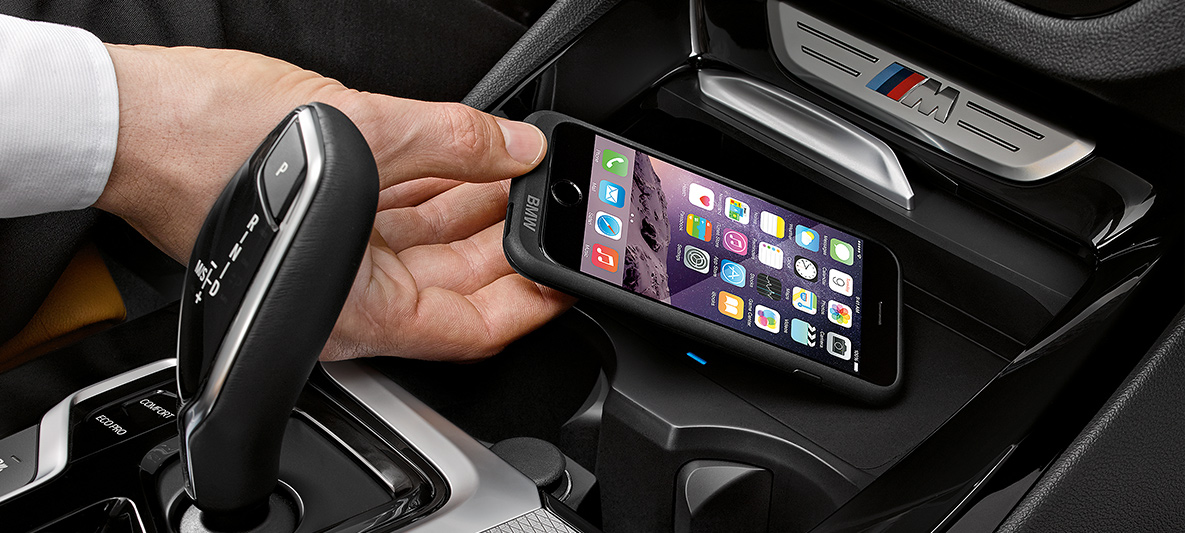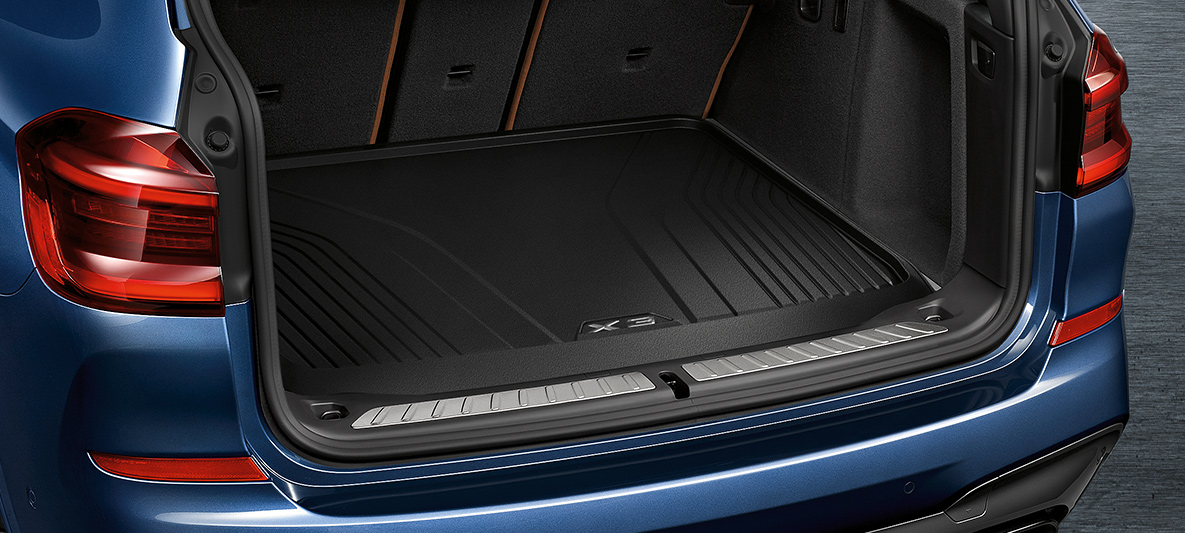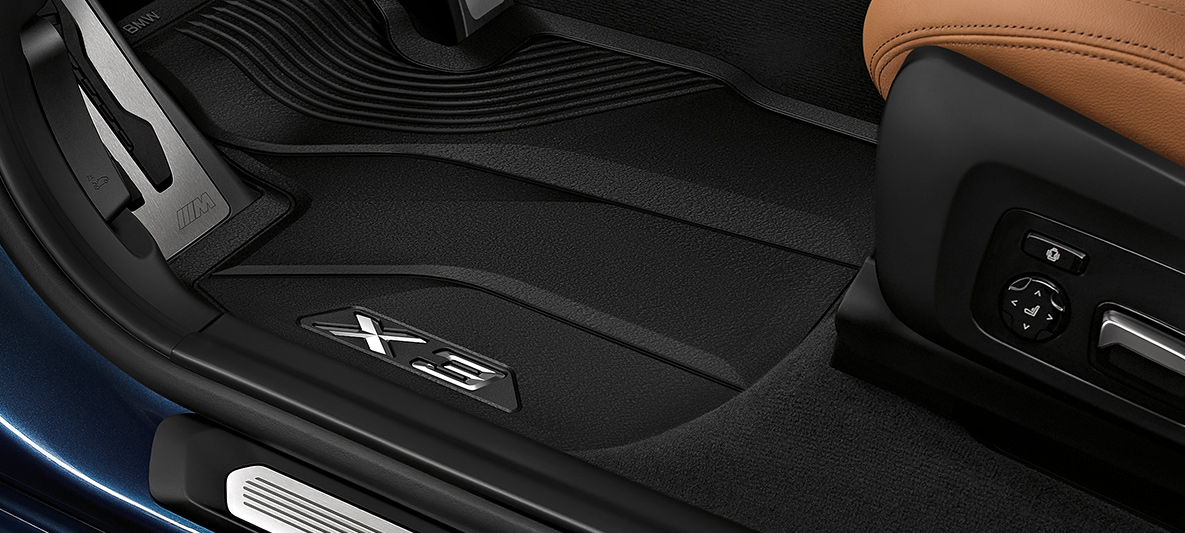 萬事俱備
全新世代BMW X3的配件特點之一就是完美迎合各種需求。不論是想要強化運動個性、需要更多儲物空間,或者是享受更多實用功能,BMW原廠加裝品及精品皆能配合您的生活風格。優質精選物件,包括大容量的車頂置物箱和風格強烈的輪圈組合與踏墊。